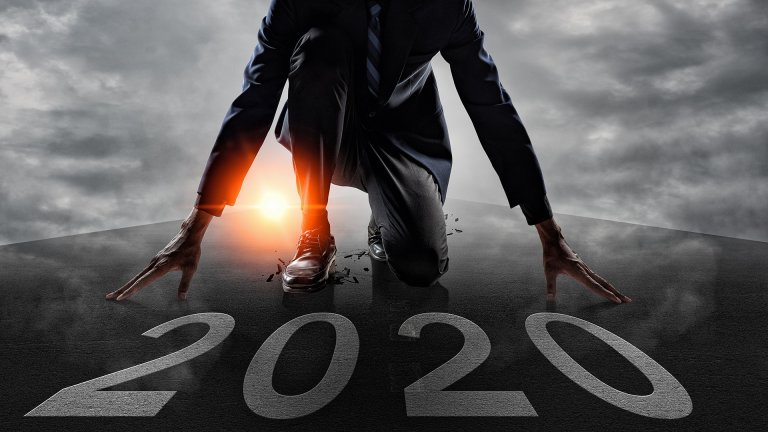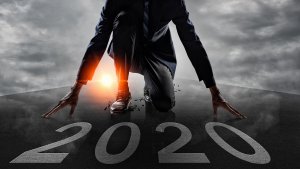 Whether you realize it or not, 2020 is the year to deviate from boring norms. It's the start of a whole new decade, and the business world continues to evolve. You shouldn't find yourself on the lag line, that's why we are going to help you Kick-start the year 2020 with great business tips.
Stick around for 5 business tips to abide by this 2020:
• Reflect on the past year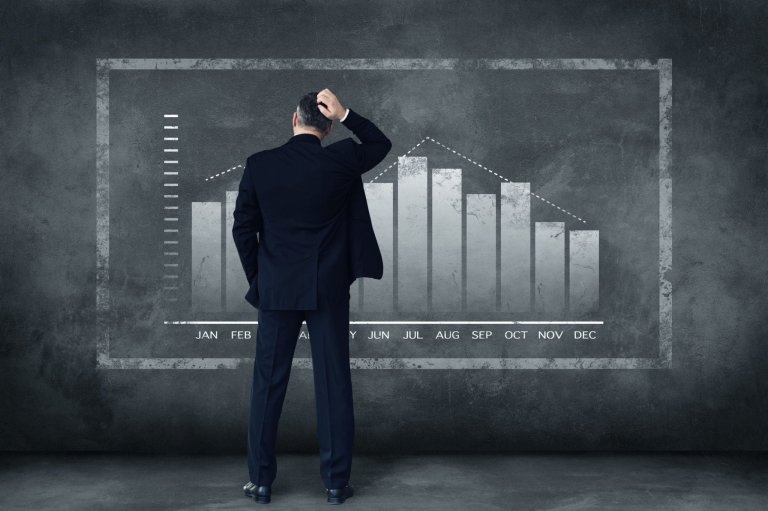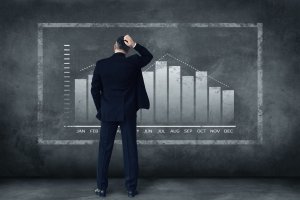 2020 is a great year to re-strategize. You should never make the same mistakes twice. So, before you officially open the books for the year, you should take out some time to reflect on what worked and what didn't. Take note of what worked, and reapply same (only in a better way), and discard what did not. Do not dwell on your past mistakes. Remember that we all learn when we make mistakes, so you shouldn't beat yourself up too hard. 
• Engage with your audience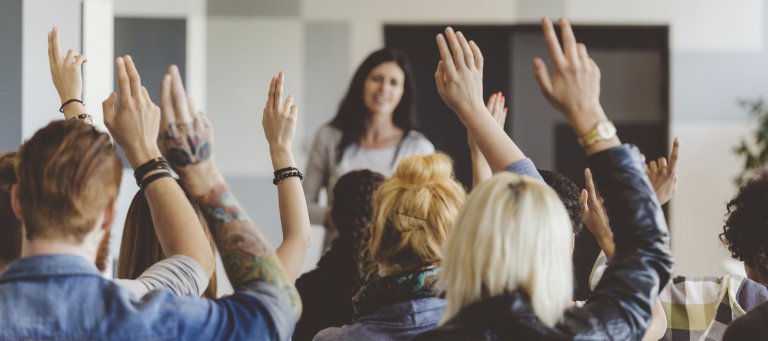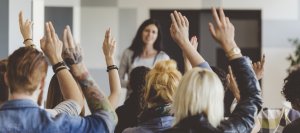 So, you're launching out for the year. A good start would be to reach out to your audience first. Don't be all up in their direct messages selling your new stock. It gets annoying, and they most likely would ignore you.
A simple way to begin is to ask how the holidays went, and keep the conversation running up from there. But keep it professional. Check up from time-to-time, and build that bond.
It's a proven strategy to grow your tribe, and convert them into customers. 
• Be innovative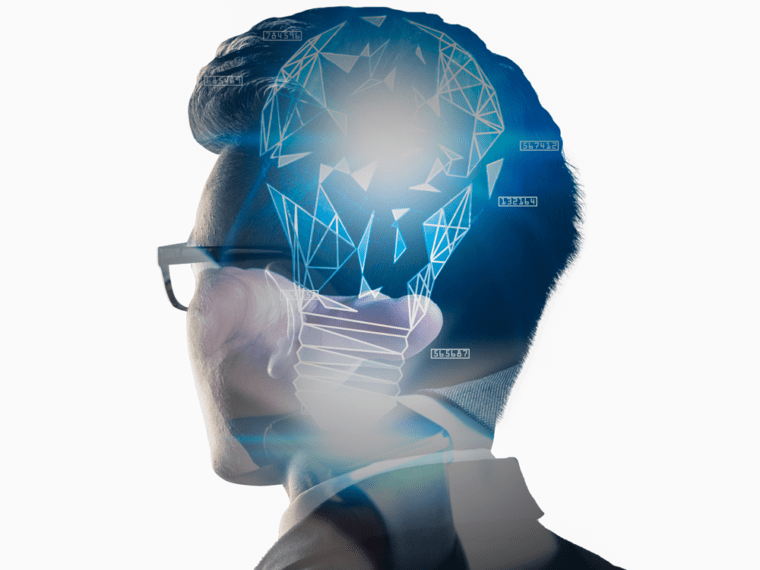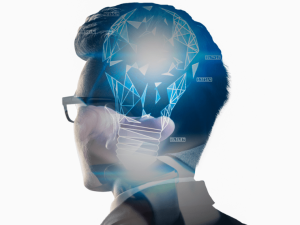 Try something new! Flexibility is a key strategy for relevance. Don't always be caught doing/selling the same thing. It gets boring!
Take a different approach. Keep up with new trends in your industry. It validates your business, and lets everyone catch on the idea that you're a key player. Win-win!
• Network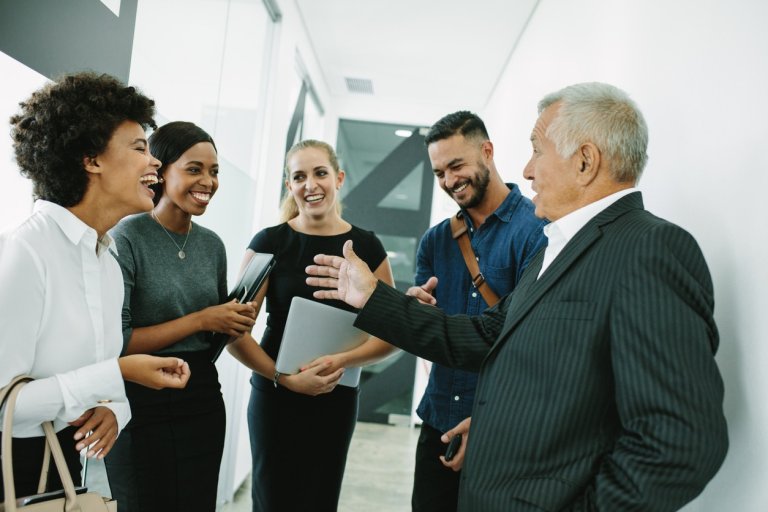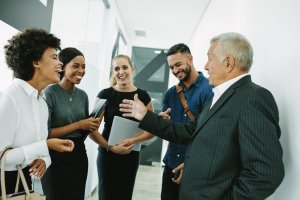 This is where the work-life balance comes into play. You can't always immerse yourself in so much work. It'd be bad for you. You'd always be choked, grumpy, unproductive even.
To keep those creative juices flowing, you'd need to balance yourself out. Don't wait till you're idle before you catch a break. Chances are you probably never will. So just take it head on!
Go on vacations. Call your friends up, and hang out. Go for social events. Indulge in spa sessions to ease out those muscles. Just de-stress.