What we do
We are a full – fledged Integrated Marketing Communications (IMC) Company
Events Management and Corporate Gifts
Brand Architecture and Nurturing
Media Planning and Buying
01 // Showcase
Selected
projects
We are passionate to create deeply connected brands, services, and campaigns to enable stable and successful relationships between businesses and customers.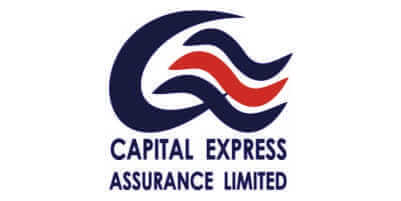 Testimonials
Don't just take
our word for it
MAY & BAKER is consistently striving to be in the forefront of pharmaceutical excellence and we are open to working with the best marketing communications companies, RINET Limited inclusive, that would help us achieve this to match and beat competition.
As an Ex-banker, a well-traveled Diplomat and an Industrialist, my exposure to different cultures and nuances draw great strength from how the locals respond to Advertising and the current Social Media buzz and how the effects of these tools of communication influence them in their perception and decisions in the choice of brands they accept or use.
As a person, I take learning from this famous quote that ``DOING BUSINESS WITHOUT ADVERTISING IS LIKE WINKING AT A LADY YOU FANCY IN THE DARK!!!``
This has been an operational dictum at NOSAK GROUP in relationship to the role RINET LTD has played in our business till date.
Our relationship with Rinet Limited spans over 2 decades and this has been mutually beneficial to both organizations.
Their service delivery in the brands and Promotions space has imparted our value chain over time and we intend to keep it that way.
The operational growth of our Group of Companies has been hugely hinged on the loyal partners we have had over the years, who have helped us in diverse ways to be where we are today.
We have also been fortunate to have worked with some of the best marketing communication companies of repute, of note is RINET Ltd.
Careers
Join our team to
create the best digital
solutions.
We're a team of creatives who are excited about unique ideas and help digital and fin-tech companies to create amazing identity.