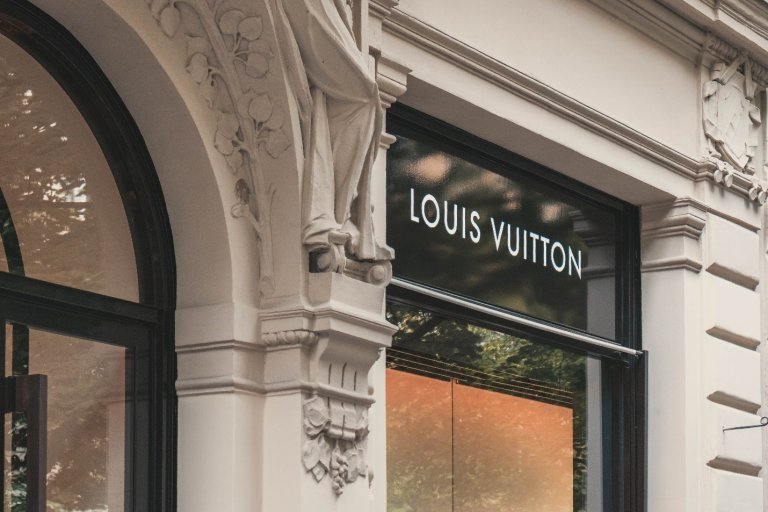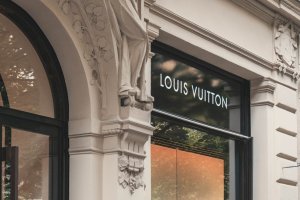 We've all heard of big brands – there's Givenchy, Prada, Louis Vuitton, Apple, Sony, Microsoft, Ford, Uber, Tesla, and a host of others. These icons have so predominated the market that we somehow do not want to believe that they started small. 
Ever heard the saying, 'little drops make a mighty ocean'? Well, it does apply in this context. Apple, for instance, began in a local garage, and look just how much the company revolutionized the mobile tech industry. You may be thinking that there wasn't any competition in the 1970s, at the start of Apple. You're probably right.
Take a look at Tesla, however. In 2008, the company launched an impossibility – electric cars. Now, who would have thought that Elon Musk would break grounds in the automobile industry, considering that he was a novice compared to more prominent brands? Absolutely no one!
He found loopholes, leveraged on them, and the rest is history…
You, too, can!
Believe it or not, there are plenty of ways to level up to these big brands, and we'll walk you through a number of them. Sure, it's going to take a while. But in the end, you'll get your large slice of the cake. Here are some approaches you could take: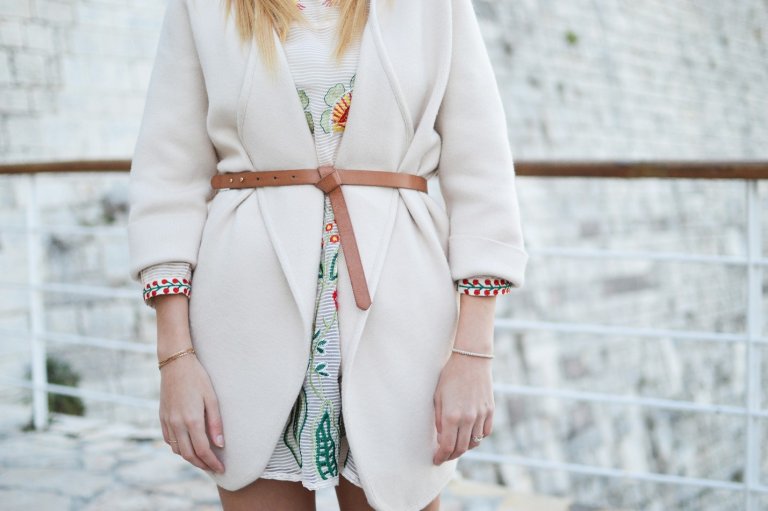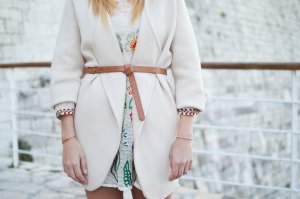 Discover your niche
For small businesses, starting with a niche market in mind is indeed the key to establishing a foothold in the market. You can't be a jack of all trades and a master of none. You'd fall out with the big wolves you're up against. That's why you should start as you are, where you are.
Focus on tailoring your products or services to a specific set of people, and build up from there. For example, you could suit your fashion brand to the trendy, exuberant youth, or even the corporate kinds of people. Whatever subcategory you pick, ensure that you're meeting their individual needs, not just the group need. Dig deep, tap into and win.
That way, you establish relevance without having to stretch thin; and your leverage here is that those big brands don't look out to do this. They'd rather be broad, than more specific. So, that's your escape – knowing what the local market wants and addressing them. Do this, and watch them ring the bell on your brand name.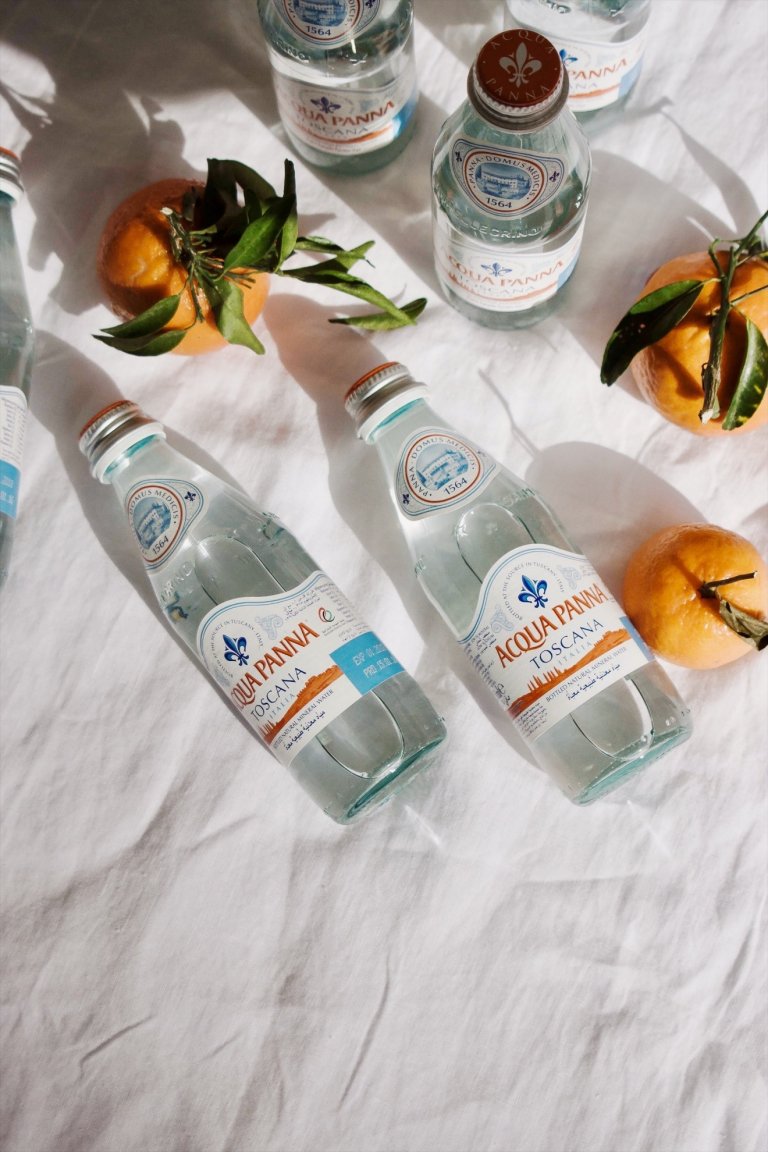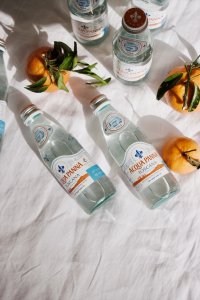 Flaunt your best angle
Your customers need to know that you have a competitive edge – one that they won't find easily elsewhere. To thrive in your industry, you'd need to flaunt yourself. Tell your story. Give them an angle about your brand. Let them genuinely see your brand the way you see it.
Are your products top-notch? Affordable? Alluring? Eco-friendly? Show them. Keep reviews up on your social media page or website.
Through marketing campaigns, you could also tell the story of how you started the brand, and where your brand hopes to go (long term visions and goals). That could be another way of showing your customers that there's more that they can hang on to, that they can rely on you and be a part of your success story. It works! People naturally want to be a part of growth and innovation.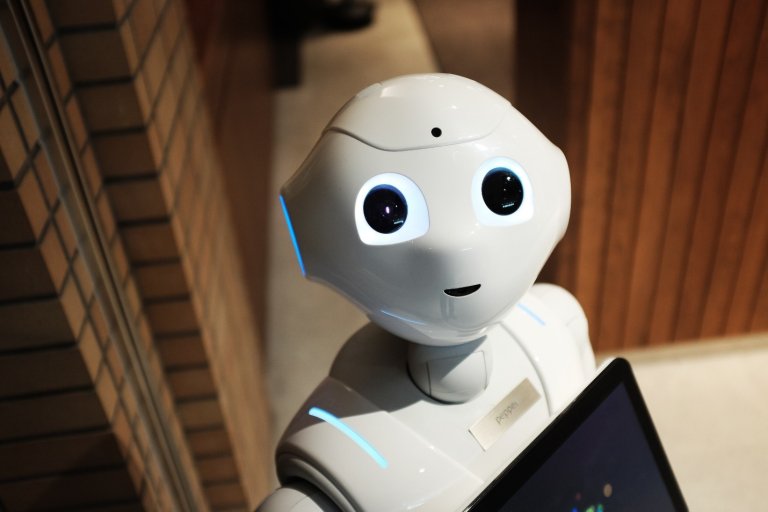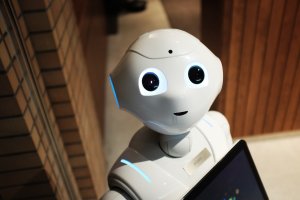 Innovate
Innovations are exciting! Studies have shown that consumers would rather stick around creative, flexible brands than tight, fixed ones. It's why huge brands get their creative books together. And that's one advantage small businesses can use too.
Unlike larger brands, small businesses can effortlessly make decisions without going through the red tape processes (usually associated with big brands). Hence, it takes a short amount of time from decision making to whatever rocks the boat. That way, it's easy to learn along the way, take in lessons, find out what works, and apply the same. So, growth isn't far off after all.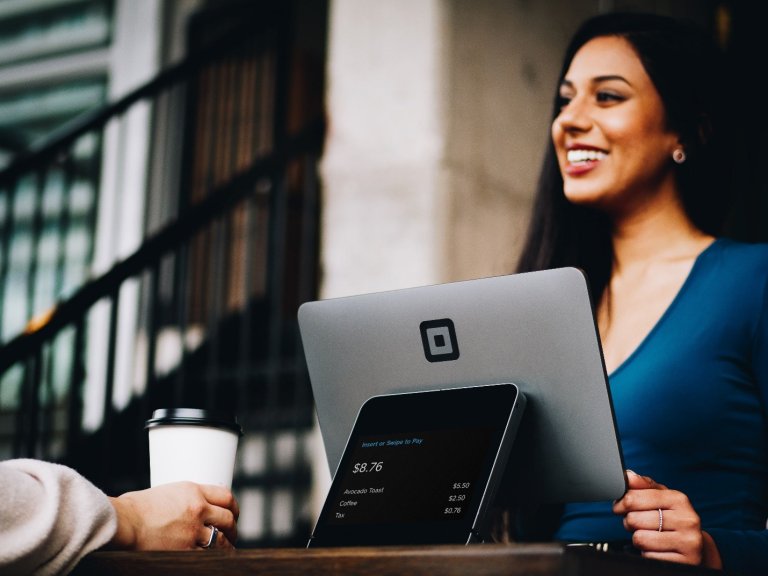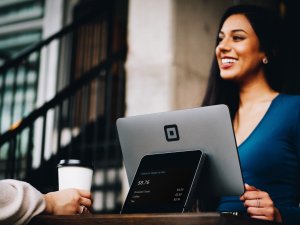 Interact with your customers
More than the buy-sell routine, small businesses should engage with their customers. Keep track. Know their names. Update their information on your database. Check up on them. Make jokes, but keep it professional. Give gifts. Appreciate them.
These are all proven ways to build your brand with your local audience because it lets your customers know that you can connect with them on a personal level.
Huge corporations, on the other hand, attend to so many customers, so it's pretty challenging to keep up with everyone. That makes them unrelatable. You wouldn't want to appear that way, would you?
It's why you should incorporate customer engagement in your little business.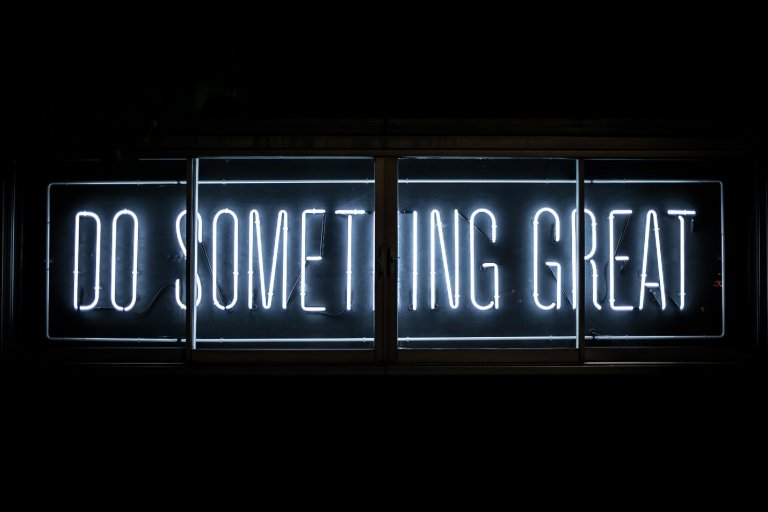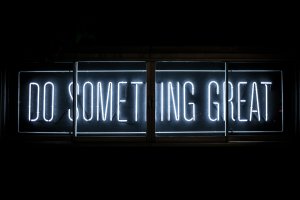 Work at great content
Big companies hire personnel who have little or no idea about their company goals. So, when it's time to post content online, they barely even check since it's been done by a professional anyway. There's no time. They're probably too busy sorting out the other departments of the business or launching another branch downtown. That's another let-out for small businesses.
Small business owners could take a cue. They say, 'If you want something done the way you want, get it done by yourself.' There's no way a stranger would really understand the foundations or idea of a business, just enough to convince others. The only one that can relate so well is you.
So as a small business owner, you should give great content and be consistent. Strategically plan out every kind of copy you want to put out there, and watch your business grow from small to mid-sized.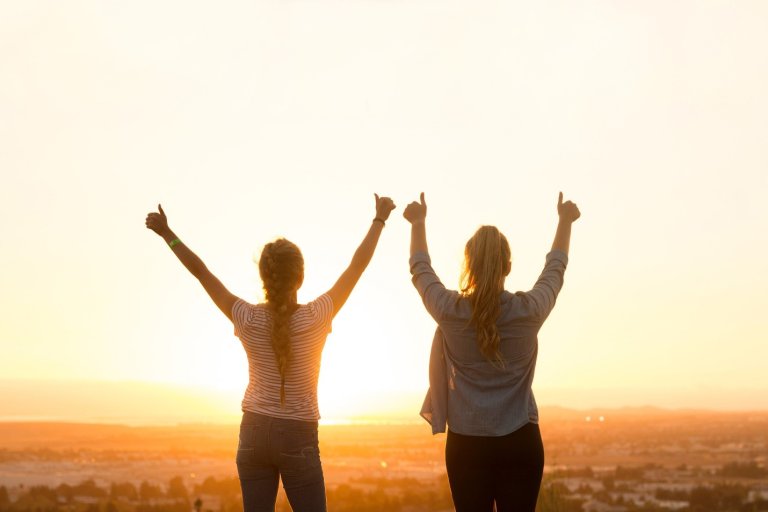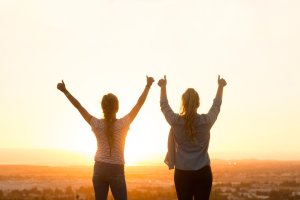 THE FINAL TIP
The growth of your small brand actually lies in your hands. Don't be intimidated. The ropes are in your hands and you can do it. If you would just start digging, you will find exactly what it is you need to break through. But, keep in mind that you'll be big someday, so you should not let go of these techniques. Exercise them for the long term and soar on even higher.