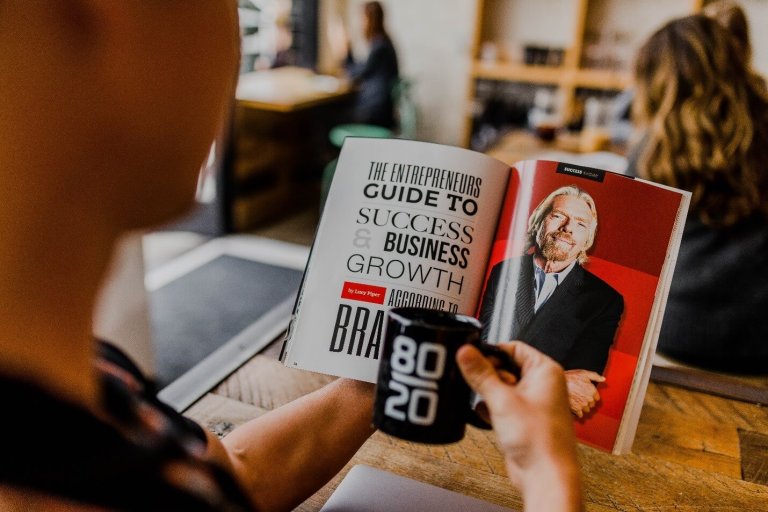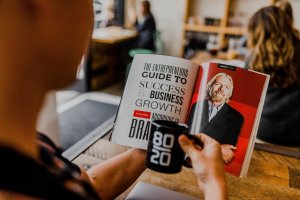 You already know that 'content is king' – in the words of Bill Gates, and for modern business to business, it's no different.
Although Gates released the article, 'content is king' in 1996, yet the concept did not get popular until the early 20s when Facebook, Twitter, and YouTube were created. Gates had predicted that content would be the big 'bank.' He took on the world by the storm with that essay, and we didn't even know it.
Do a quick fast forward to today, and you'd notice how savvy marketers connect just as easy with modern-day businesses.
What is B2B marketing?
Business to business marketing or B2B refers to business transactions between companies or organizations. Here, consumers/ individuals are not directly involved. Instead, what b2b accommodates is a purchase cycle that ends at single corporate decisions. What this implies is that no one man could conclude on his own.
"Your writing doesn't have to be boring just because it's for other businesses. Businesses have people who read stuffs" – Valeria Maltoni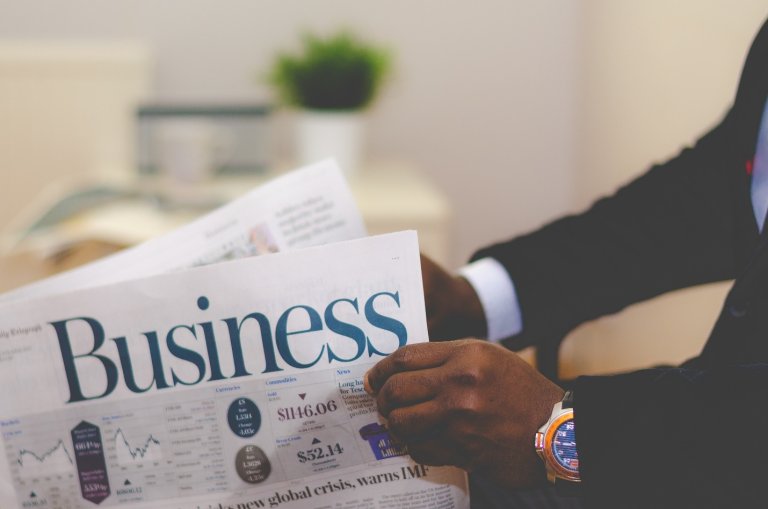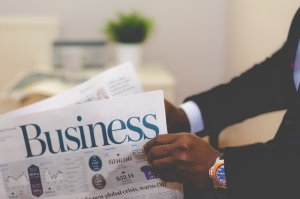 It's official. Business people are professionals who read anything and everything informative, educative, and inspiring. To pull them in, you would need to generate content that has all three attributes. That's because business people watch out for content. It's like a primary goal for them. It's one of two things, either they're looking to add more value to the company they work at by amassing all the information they could get, or they're looking to poach in some massive gig.
So, if your business is b2b, here's one apparent reason that beats the rest. Nonetheless, here are other reasons to venture into b2b content marketing: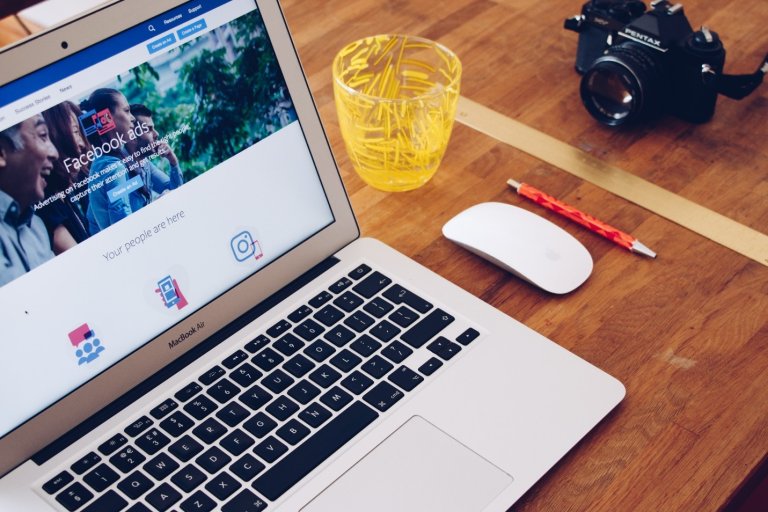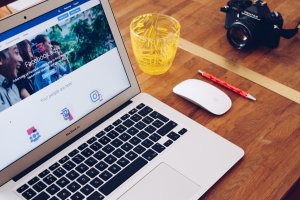 B2B buyers, as well as prospects, have their roving eyes on content. They may not send feedback or comment on your posts, but it doesn't mean that they are oblivious.
So, whether it's an informative blog post or inspiring video up on your social media page, they know they can always count on you to give them what they're looking for. And, if ever there comes a chance for them to seek out your services, you can rest assured that they will.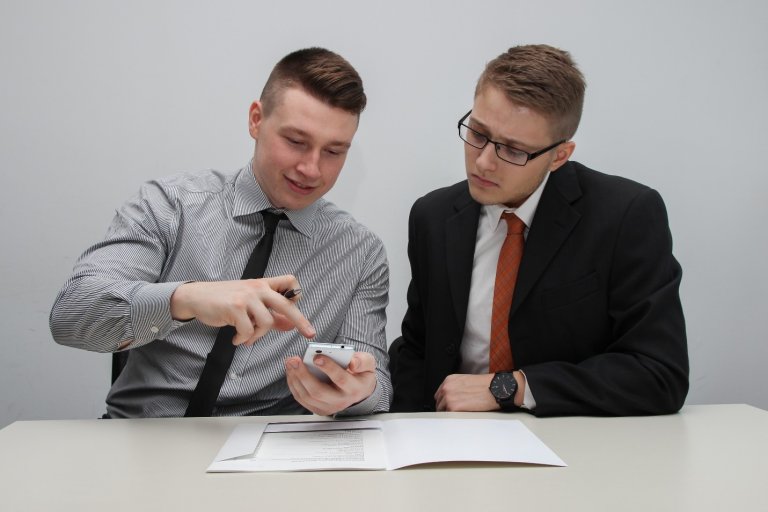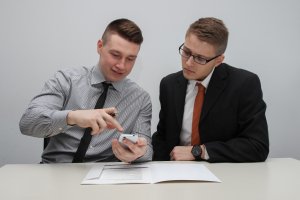 You establish yourself as an industry leader
Your customers are continually looking for a way to level up. They're digging new trends in the market. They want to keep up.
You can aggressively become their go-to. Through research and a well-thought out strategy, you could provide the necessary information.
When you preempt your customers and prospects, you establish yourself in their minds. You become credible!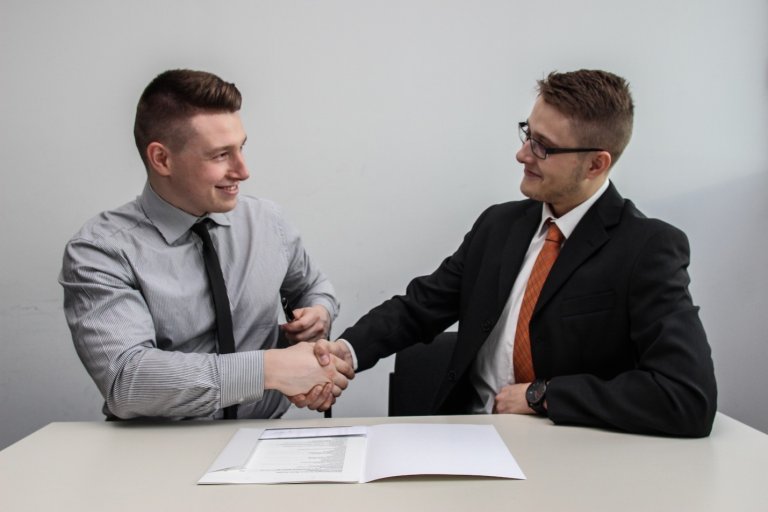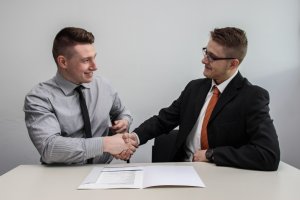 You build trust and loyalty
Before customers make a move to buy from you, they have to know that they can trust you. A great way to prove yourself and your business to them is by creating insightful content – one that gives your company value and puts you in the light. One of such could be showing reviews of how customers patronized your services and were happy that they did. Or recording a podcast that describes just how easy and convenient your product is.
Regardless of which approach you take and over consistent time, you'd shut the door to doubts and open it in time to massive sales.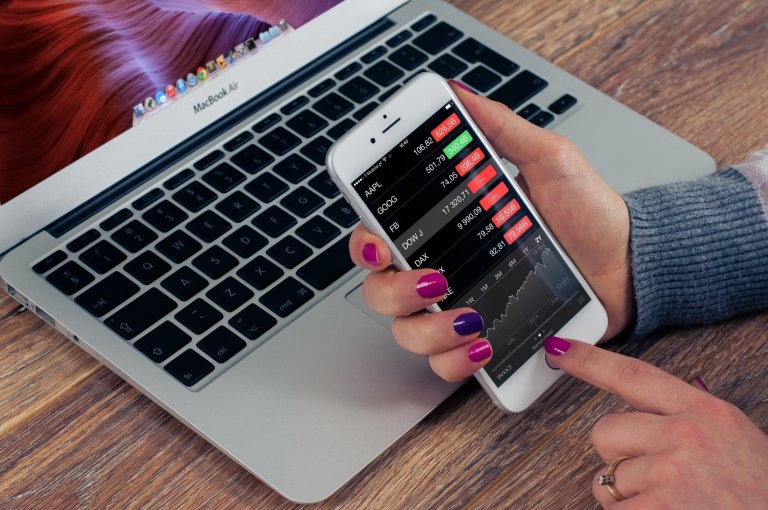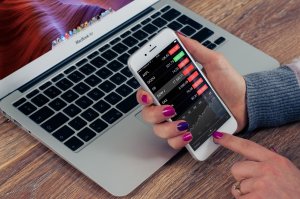 Content marketing costs way less than traditional ads and provokes even more sales. That's because 21st century companies determine value by the quality of content. So, they don't bother about your ads. That goes on to say that your content is your unique selling point.
Investing content marketing into your b2b is an excellent way you can drive other companies to your business.
Go for it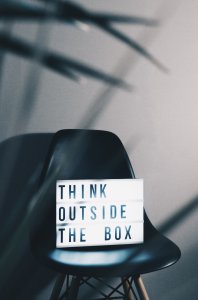 Now you know the why of b2b content marketing, it's time for you to go forth and overcome. Don't be afraid to get creative. Remember, your prospective is watching somewhere afar off. So, just do it anyway!