"Repeat sales is the ultimate proof of brand loyalty," states a 2019 research report from Investopedia. Whether you believe this or not, this is the most proven way for organizations to measure how much their customers are satisfied with their products and services.

Here are 4 reasons why customer retention and repeat sales should be important to you.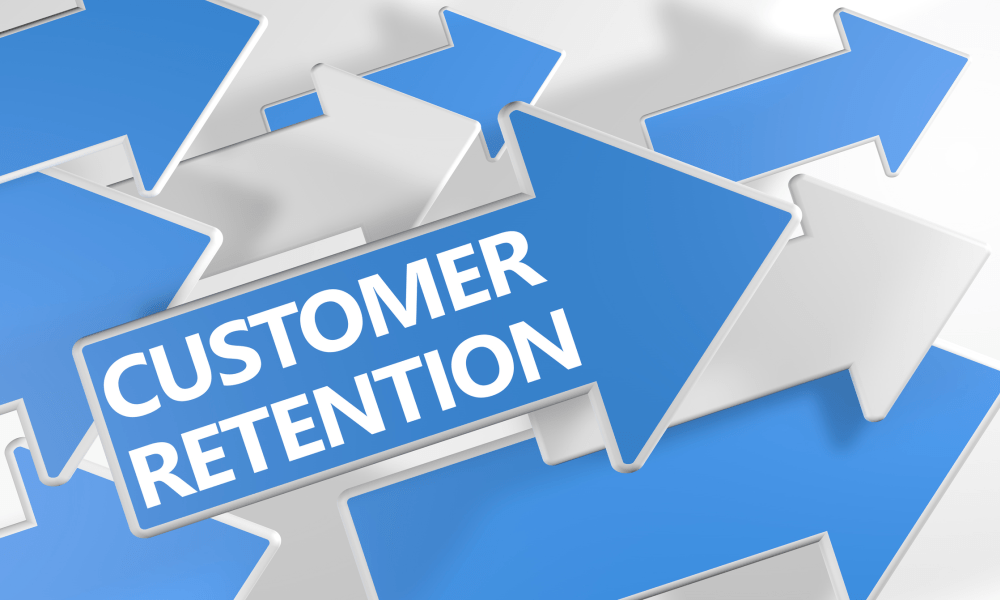 It costs more resources in time and money to win a new customer than it does to retain an existing one
Satisfied and repeat customers are proof of excellent service. When customers are satisfied with your business and they come back again and again, this can be a sure sign that you're doing some things right.
Loyal customers can become brand evangelists and drive word of mouth advertisement for your business. One customer can refer up to 5 other customers or even more
More sales and more revenue – if customers keep coming back and buying from you, that translates to more sales and more revenue for you. So instead on focusing all your attention on winning a sale, focus more attention on winning a customer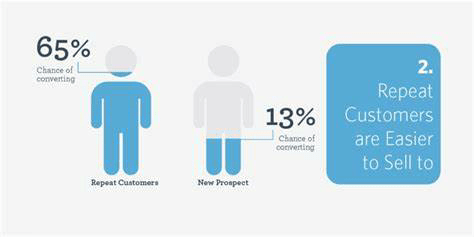 So here are the Top 6 Customer Retention Strategies to Drive Repeat Sales

1. Workflow Automation & Follow-up Emails.

In-between working to meet set sales targets, striving to meet customers demands and carrying out day to day business activities, it is possible to forget to send emails to customers to get their feedback on products and services or to follow up on their inquiries, that's where workflow & email automation come to your rescue. CRM and email automation tools are your go-to options in this case. Examples of affordable ones include Hubspot, Mailchimp, Sendinblu among others
2. Resolve Complaints Quickly and Work on Feedback

If you're the type of business that discards feedback and labels customers that make complaints as troublemakers, then you're not ready to win loyal customers. When more than one customer complains about certain aspects of your business, you should look into it quickly

3. Empower Customers with Convenience

Sometimes people don't stick with your business because they like your product or service that much, sometimes people choose convenience and ease of accessing you over quality. If you have both, voila! You're on your way to winning loyal customers.

4. Start a Loyalty Program.

This is a strategy that works 90% of the time. Nothing goes for nothing. If you have a program or community for your loyal customers where they can access more discounts, opportunities, or generally more benefits being loyal to you, then you're going to have a strong community of loyal customers.
5. Give out Future-use Coupons.

This is one of the oldest tricks in the book to keep customers coming back. If they know they'll get a discount or benefit the next time they patronize your business, chances are higher that they will.
6. Personalized Communication

Avoid sending generic emails to all your clients. Even if you can't send one on one messages to each of them, ensure your mailing list are properly segmented and you send and your language is very personal

In conclusion, customers stay with innovative; forward-thinking, and solution-driven companies. At Rinet, we can partner with your organization with branding, business, and marketing strategies that grant your business a competitive edge.

Contact us and let's discuss ways we can work together to grow your brand.