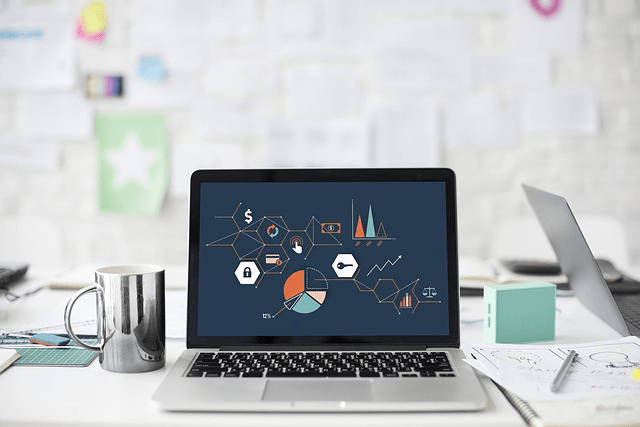 Good ideas. Bad ideas. Ideas.
Starting an online business this 2020 begins in the ideation process. And oftentimes, many people do not thoroughly check what loose ends there might be. They get overly excited knowing that they are taking the big 'entrepreneurial' step. It's a new phase, and it's huge. So, they get carried away.

What many fail to realize, however, is that not all those ideas would work, especially if it's an online business. They forget that it's not about them. So, they set up based on their internal perception, rather than external acceptance. More often than not, it becomes a tragic nightmare!
We hate that you may fall into this trap.

On that note, we've compiled 3 unbeatable tips you should know when you're setting up an online business in 2020:

Passion won't get you money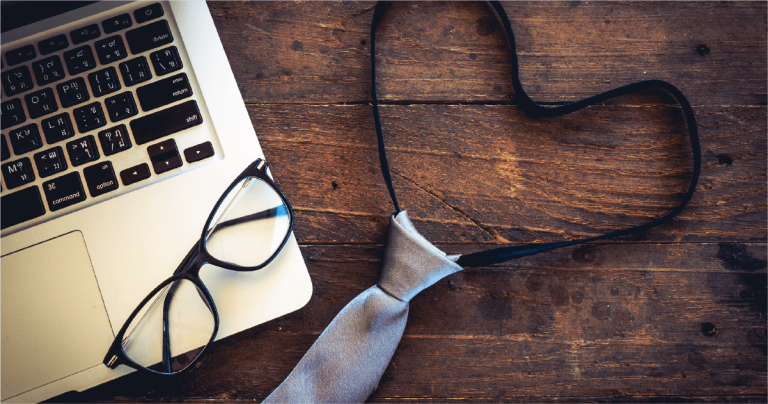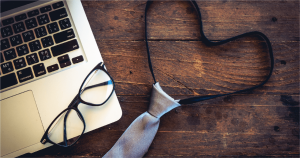 You've heard it before! Passion will not pay those huge bills you've got clipped on your neck. It's bitter, but it's true.
Don't get it wrong. Passion is the gateway to choosing a career path, but your customers are the ones who will eventually build your online business. What happens then, if they do not buy into your 'passion'? What next? Remember that it's not about you. So, you need to sit down, strategize, and then shoot it out. Don't stop there though.
Keep testing and changing your approach until it's certain that you're not the only one who's enthusiastic about your business.
Size up the market viability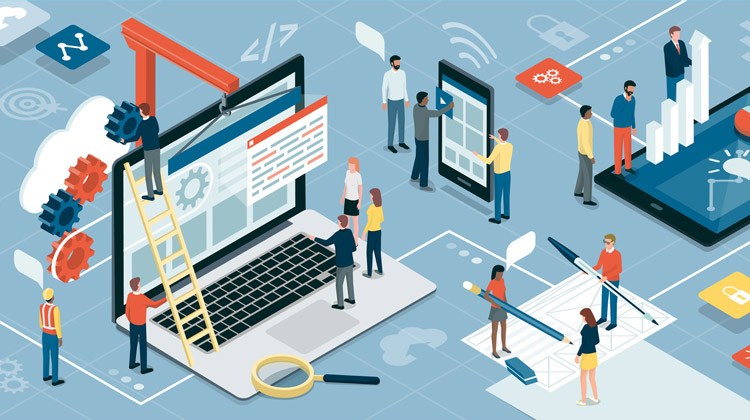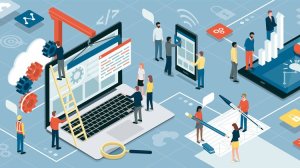 The 'everyone's-doing-it' rule sounds like what to apply, till you hit rock bottom!
Just before you delve right into that all so overwhelming idea, you should evaluate the industry. Check for the relevance and need of it. Project on the long term, and do the math.
You can't pump in all that energy for nothing. You need to know!
And if it's feasible, don't just join the train. Disrupt the norm. Innovate and be flexible
while in your little venture.
Know your target market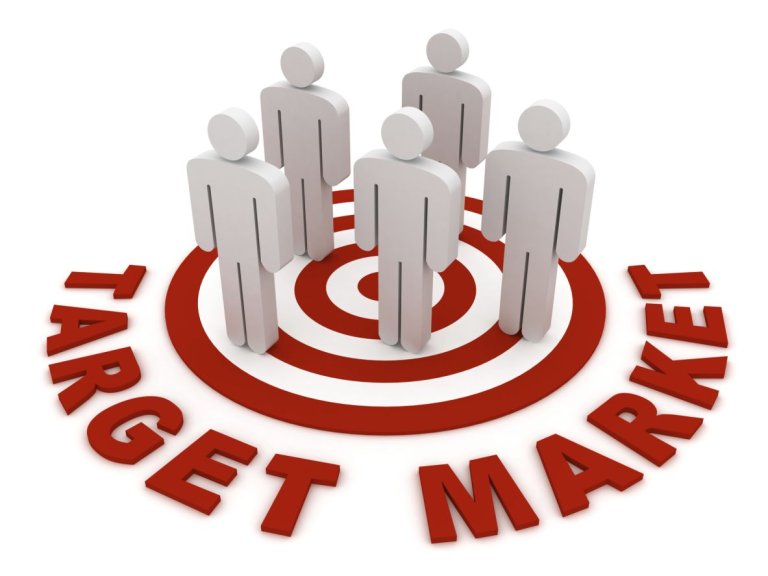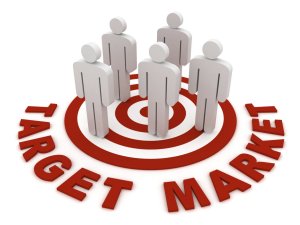 Don't just assume that everyone would naturally want to buy from you. There are many odds, and so many options – both premium and subpar.
So then, what would be the motivation for prospects to buy from you? In other words, what would be your unique selling point?
A great resolve to these would be creating a buyer persona – a profile that categorizes your customers. That way, it's easy to tailor your product offerings to what your customers need/want.
In the end, you build trust, reliability; and stay top of the mind.
Ready to monetize that million dollar idea yet? Start out with these first.