How do you track progress? By using KPI
What is KPI? …… KPI is the acronym for Key Performance Indicator. Key Performance Indicator (KPI) is a measurable value that demonstrates how effectively a company is achieving its key business objectives & goals. It is very important for a brand to have KPIs.
Why?
"Selecting the right measure and measuring things right are both art and science. And KPIs influence management behavior as well as business culture."
― Pearl Zhu
Let us look at three reasons why every brand should have KPIs
It helps you to measure effectiveness.
A school is mainly built for the purpose of learning, after a particular period of learning, an exam is conducted and the learners have to take part in the exam. At the end of the exam, the learners receive a report card, this card shows them how they performed in the exam and in different categories. This applies to a company that has key performance indicators, it helps you to know how effective a particular campaign is or a sector of the business is.
To know the right solutions
Knowing the problem a business is facing is a good thing but knowing the solution is better and not just any solution but the right solutions. KPIs help you to know the right solutions to your business's problems. Using KPIs avail you the opportunity of having the right information needed to proffer useful solutions to business problems.
To make Informed Decisions
KPIs help in making informed decisions, knowing the key performance indicators and analysing them helps in making decisions that will drive business growth. It helps you to know what aspect is bringing results and the aspects that need improvement. For example, you start a new product line but it has not been bringing forth sales or perhaps there is a lack of productivity so you start out a particular marketing campaign to boost sales/productivity, KPIs will help you to know if the marketing strategy is working or not which in turns gives you the right insights you need to either change the strategy, improve it or continue with it.
We have looked at three reasons why your brand needs to have KPIs, your KPIs should have the following characteristics for it to give you the results you need.
6 Characteristics of Good KPIs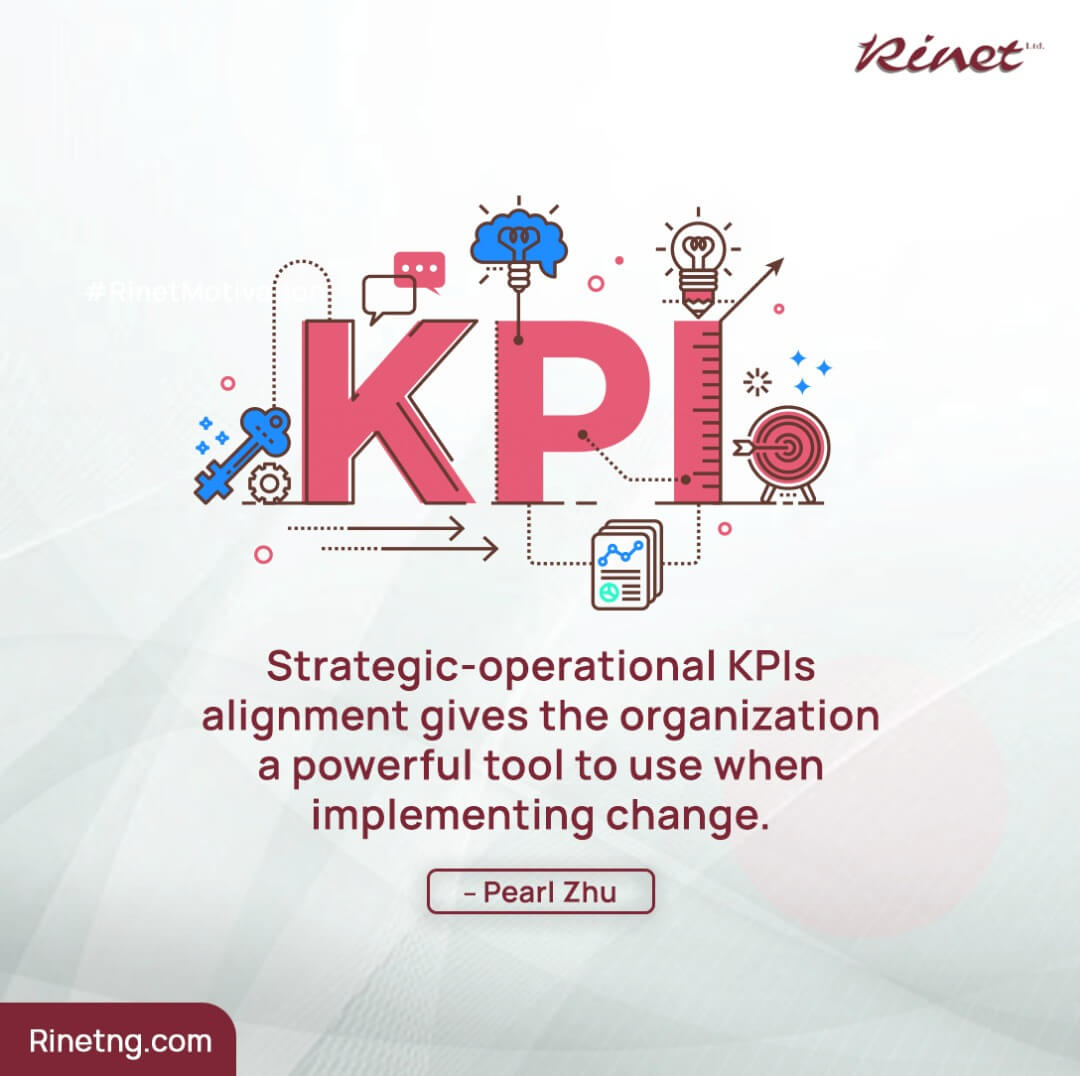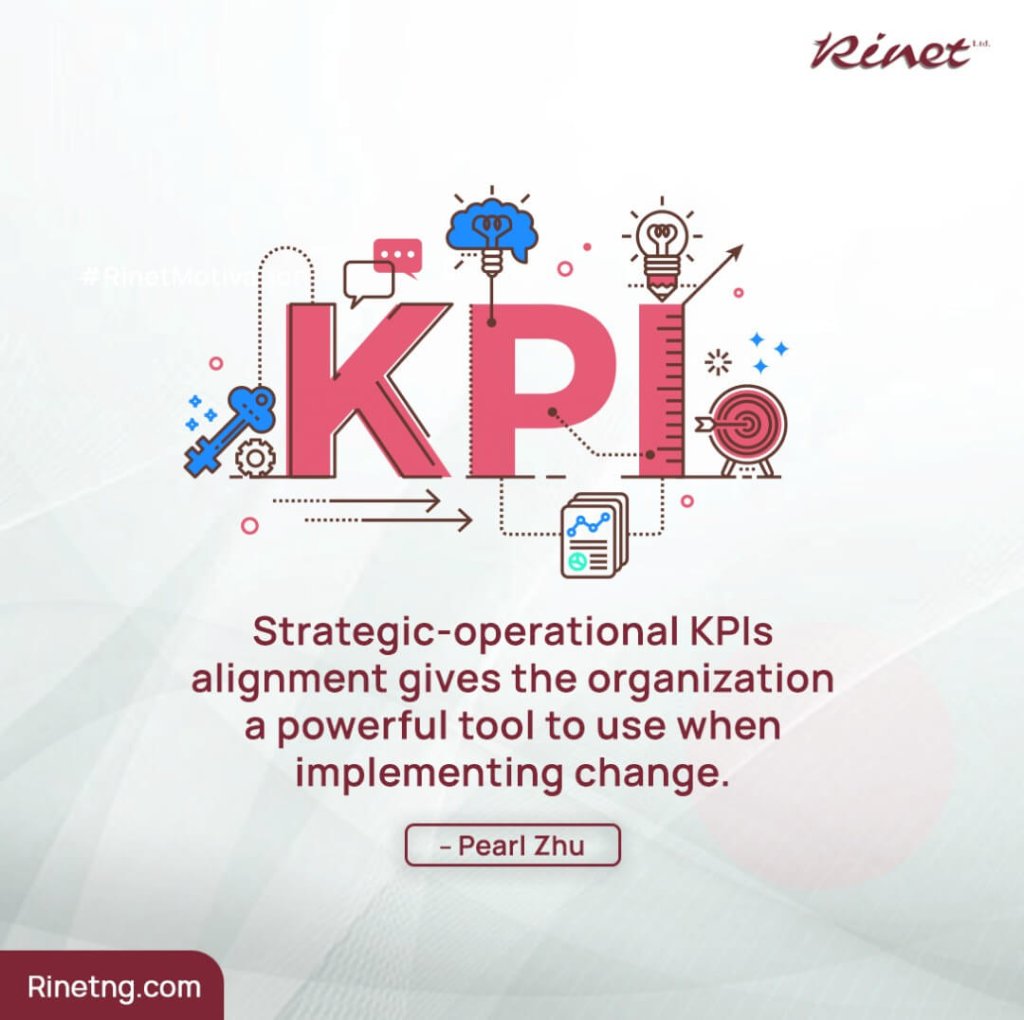 Clarity
The KPI should be clearly defined. Having KPIs that are vague can cause confusion; hence it is important to have a KPI that is very clear in terms of definition. Like the example above- Increase in followers on Instagram, aside from the fact that it is simple, it is also clearly defined.
Relevance
The Key performance indicators have to align with the goals and objectives of the organization. A group with the goal of making sales will have a different KPI from another group with the goal of improving customer experience. The first group could have a KPI like this: Increasing sales by 50 per cent while the second group could have a KPI like Improving customers' ratings.
Actionable & Attainable
KPIs should be able to help the organization make more informed decisions. It should be something the organization can work on to improve the business. Asides from being actionable, it should be attainable; just like setting SMART goals, KPIs should be achievable so it will not be overwhelming and discouraging.
Measurable
A good KPI must provide a way to measure performance over time. This helps one in making informed decisions. For example, a KPI like – Increasing social media followers by 100% is measurable.
Simplicity
The KPIs of your business should be easy to comprehend. Make use of simple terms that everyone can understand. For example, a simple KPI can be: Increase in followers on Instagram. Anyone reading this can easily understand the KPI.
To learn more about KPI and how it can help to improve your business, reach out to us today or you can subscribe to get useful tips on business growth.
[Form id="6″]