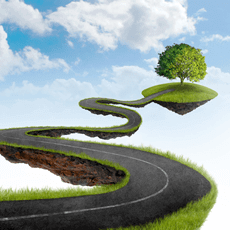 So far, content creation has become an awesome way through which businesses (both small and large) attract audiences, engage, and delight them just the same. And that's not far-fetched since the world has etched into the digital space. So, it's only natural that today's marketers would want to appear just right where their existing and prospective audiences could see them.
But of course, you would want to do that without looking too 'salesy'. The truth is everyone's on the go, so if they were to pause in the bid, it would be because they've found the show stopper. That's the power of content. Great content.
Great content is not some random stuffing of blog posts, videos, e-books, or infographics. That gets clumsy, annoying – what many people would rather avoid.
Creating great content follows a due process, and through a well-thought out plan too. Sounds laborious? Don't panic. We'll walk you through:
Mark out your content goals
Goals are everything in content. That's because they naturally stem from your marketing goals (which in turn originate from your company's goals).
Your goals could stretch from getting more leads to your website, to more conversions, and even as far as boosting sales. Whatever your goals may be, you should ensure that they are specific, measurable, attainable, realistic and time bound (S.M.A.R.T.).
Once you've been able to map these out successfully, you should think of how to execute your set goals.
Ideate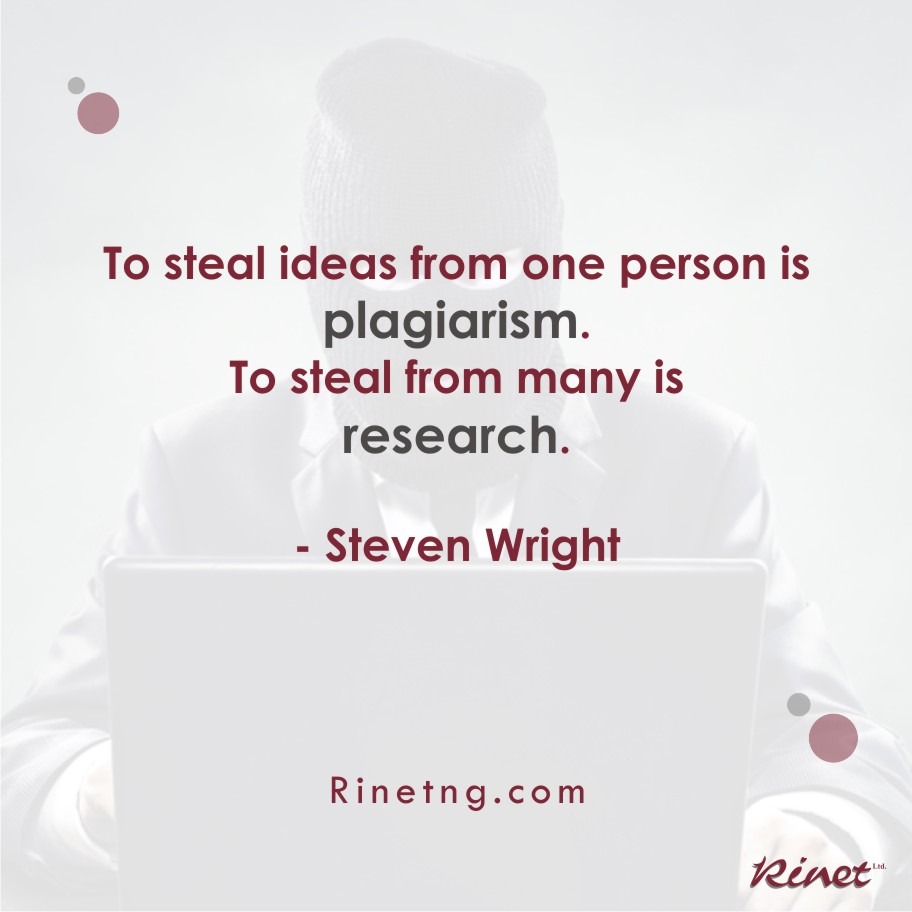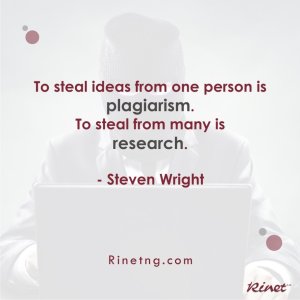 Brainstorm. This isn't the seamless part. You would want to stand out from your competition. You would also want to create content around your brand's voice, tone and mission. And hey, don't forget that your goals have to be aligned too. These are factors to 9keep in mind. So, how do you match all? How do you think off the grid?
To start with, you could come up with a list of topics centered around the services you offer/ the products you sell. Then you could write short pieces on each, just any kind of idea that crawls into your head at that moment. Call it safe keeping. That could be your brain's way of telling you to save for the future.
Next, you should look at what your competitors are putting up. Let's face it. You can't have all the ideas. Look out for what it is they lack, and work towards making it a strong point for your brand.
What's more? Conduct researches. Keep up with new industry trends. Get feedback from your customers. Expose old contents to the new dawn, and recycle. All these are enough to have you swimming in the ocean of ideas.
Create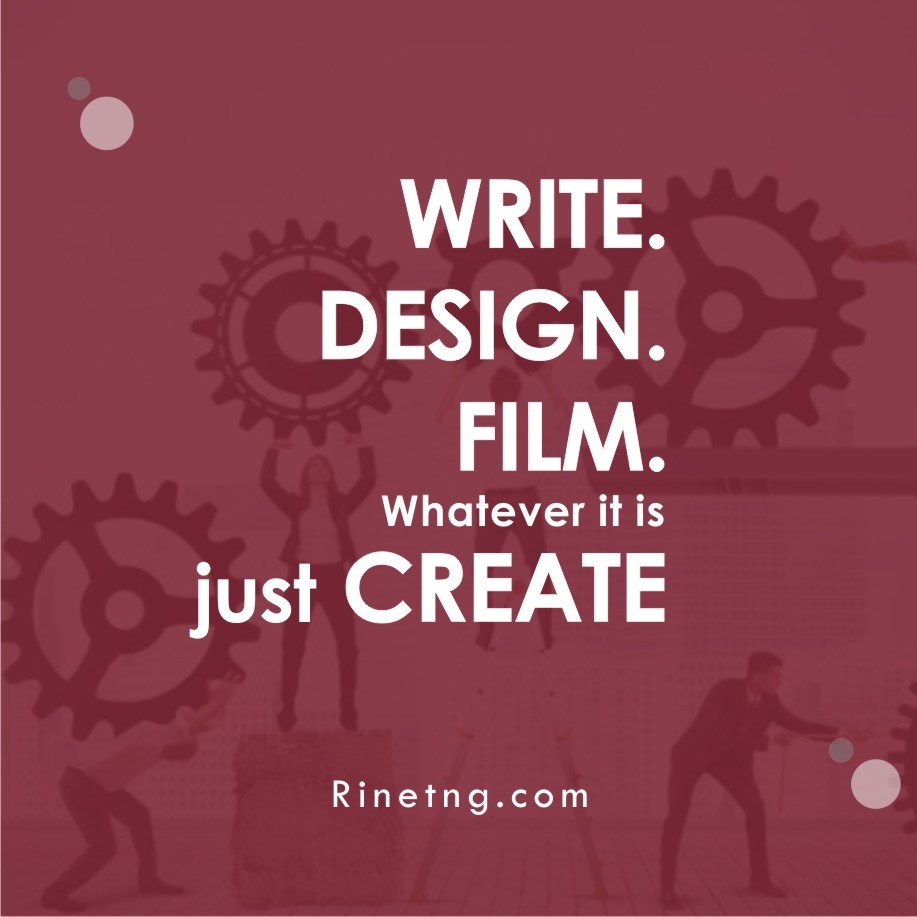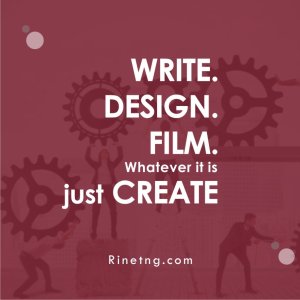 Write. Design. Film. Whatever it is, just create and keep at it. By, now you've ticked a lot off your bucket list, so it's time to do. While you're at it, be flexible. Be consistent. Put yourself in the shoes of your audience, and be practical in your approach and content style. Be unique. Don't just regurgitate what you see over the internet. Stay true. Produce content nicely tailored to suit your audience. Be light-spirited and have them craving for more.
Here's where to take out the trash. You shouldn't rush this process. The last thing you want to experience is having banters thrown at you online because of a grammatical error you made. No matter how long it takes, keep refining till you get it right. Tools like Grammarly, Hemingway editor, and a host of others could prove useful.
Put together a content calendar
Now that you have a content bank that you can draw from, you can then sort out your content piece by piece. You may want to make out a pattern that's consistent and easy to follow. For instance, you could set aside a day on your blog or social media page, where y you post written customer reviews or visual testimonials. You could also devote space on your calendar to national public holidays when you can post what's trending, such as international women's day. It's an excellent way to get your customers talking and get more leads to your website.
You're all set! Publish your content across all your active platforms, and promote. Track your performance, so you could identify key areas where you need to improve or capitalize on.
The last note
Content creation is not a process you want to skip, if you're looking to grow your business. That's because it has slowly evolved into a lifestyle. It follows a direct road only few are willing to take, but the effort pays off tremendously. Whether it's offline or online, you should go for it.