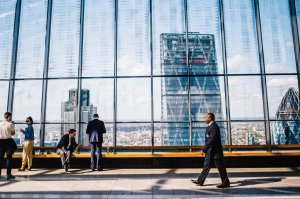 We are a result-oriented company with core competence in the Advertising sector.
We are a medium-sized but fast growing Integrated Marketing Communications agency driven by a passion for excellence. This, we set out to achieve, by carving a niche for ourselves in the advertising sector in Nigeria. We help our clients outpace competition by transforming information into buying decisions in the market place.
Our Vision
To be a key player in the marketing communications industry known for value-added services that ultimately affect client's bottom line positively.
Strategic Intent
Simple rule… great results: What this pay-off tells you is that, success is arrived at, simply by abiding to certain rules. The rule we abide by is straight forward.
We break the rules. You'll be amazed at the results.
How we do it differently
By breaking the rules.